There are a lot of motorcycle brands out there.
But, how to know which one is going to be perfect for you?
Having the best motorcycle is important, it is your daily commute partner, it ensures your safety as you travel to work, represents your vehicle taste and standards.
As you plan on purchasing a motorcycle, it gets quite exciting.
Top 6 Motorcycle Brands
When you look into so many different brands out there, it becomes difficult to choose one out of the lot.
To help you with that, we have put together a list of various motorcycle brands along with their features.
Read on!
1. Yamaha

Yamaha is one of the very first motorcycle companies founded in Japan in the early 1950s. It offered its first motorcycle (YA-1) to the Japanese market in 1958 and turned into an international brand in 1960 right as they started exporting motorcycles to the US.
Over the years, Yamaha has given forward different models for off-road and on-road rides. It specializes in making off-road motorcycles that are great for day-to-day travel covering short distances. As the company evolved, Yamaha also offered on-road motorcycles for distant travel and touring.
Today, Yamaha has expanded its manufactures to snowmobiles, ATVs, and watercrafts.
When it comes to the price, you will be glad to know that Yamaha motorcycles are quite reasonable. You can get sports bikes at a really affordable price from them.
2. Honda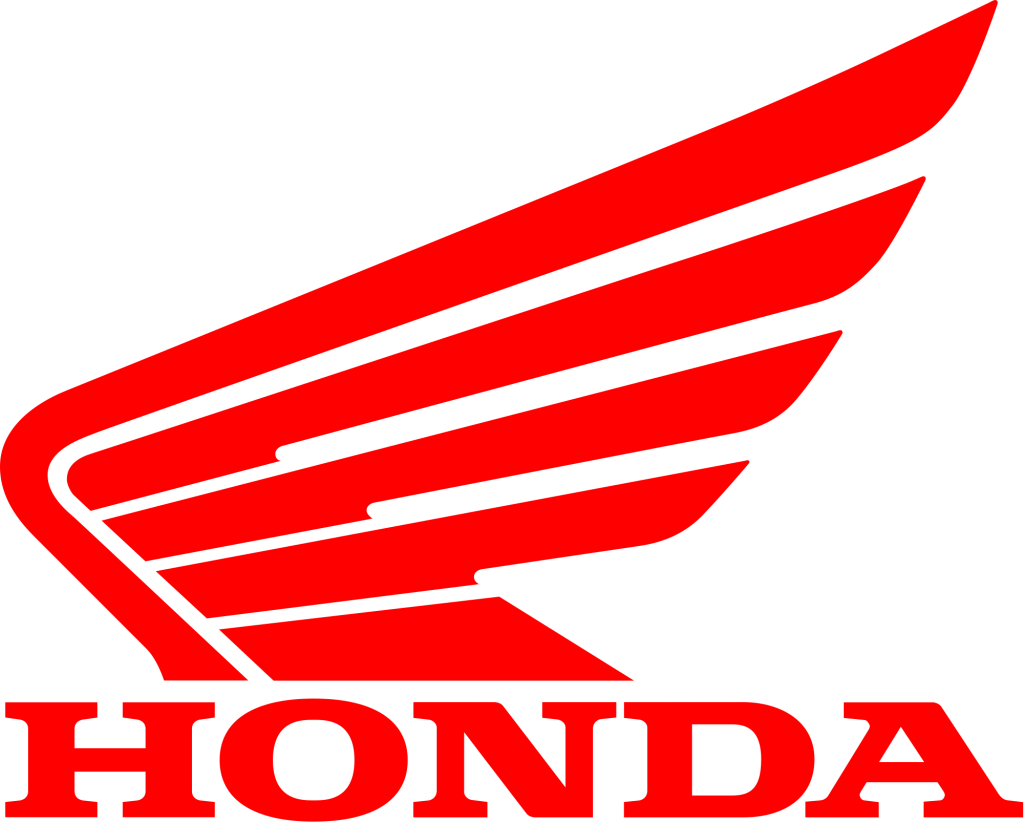 Honda is another popular and well-reputed Japanese motorcycle brand. Known for creating the best motorcycles as well as the best internal combustion engines.
Honda gave off its very first motorcycle in 1949 and turned into one of the world's largest motorcycle brands by 1964, changing its name to Honda Motors Co.
Honda aims at making top-class motorcycles that offer comfortable rides with its appropriate daily commute design and superb handling. Today, Honda has widened its range of vehicles to off-road motorcycles, scooters and high-powered ATVs. They have successfully combined the classic appeal of Harley Davidson and the sportier features of Yamaha.
As far as the pricing is concerned, Honda is a little more expensive than other Japanese vehicle brands. Even though its motorcycles and sport bikes come with higher price tags, the quality Honda delivers is definitely worth it.
3. Harley Davidson
Harley Davidson is a one-of-its-kind motorcycle brand and has a remarkable reputation across the world. If you are looking for an iconic maker, know that it's Harley Davidson.
It came out as Harley Davidson Motor Co. in 1903. Ever since it started manufacturing motorcycles, the customer base kept on growing. Soon, it turned into a motorcycle empire.
Harley Davidson is known for producing motorcycles for everyday commute. If you are looking for a sleek motorcycle to uphold your lifestyle standards, Harley Davidson has the best street models to offer.
Also, some of the best cross-country bikes come from the house of Harley Davidson. Offering a wide range of options including Touring and CVO bikes.
Even though Harley Davidson comes with a higher price point, you will be amazed by the performance manufacturing. Its highest price model is worth $40K.
4. Ducati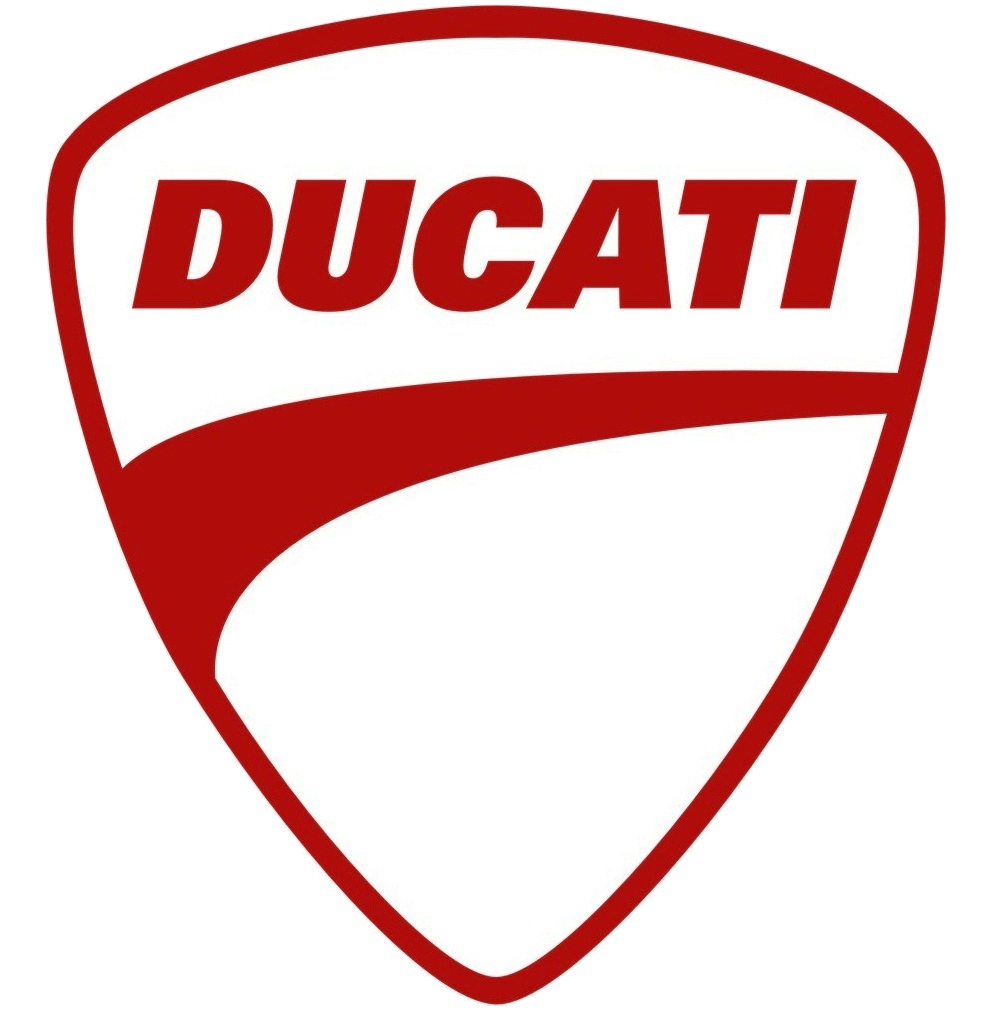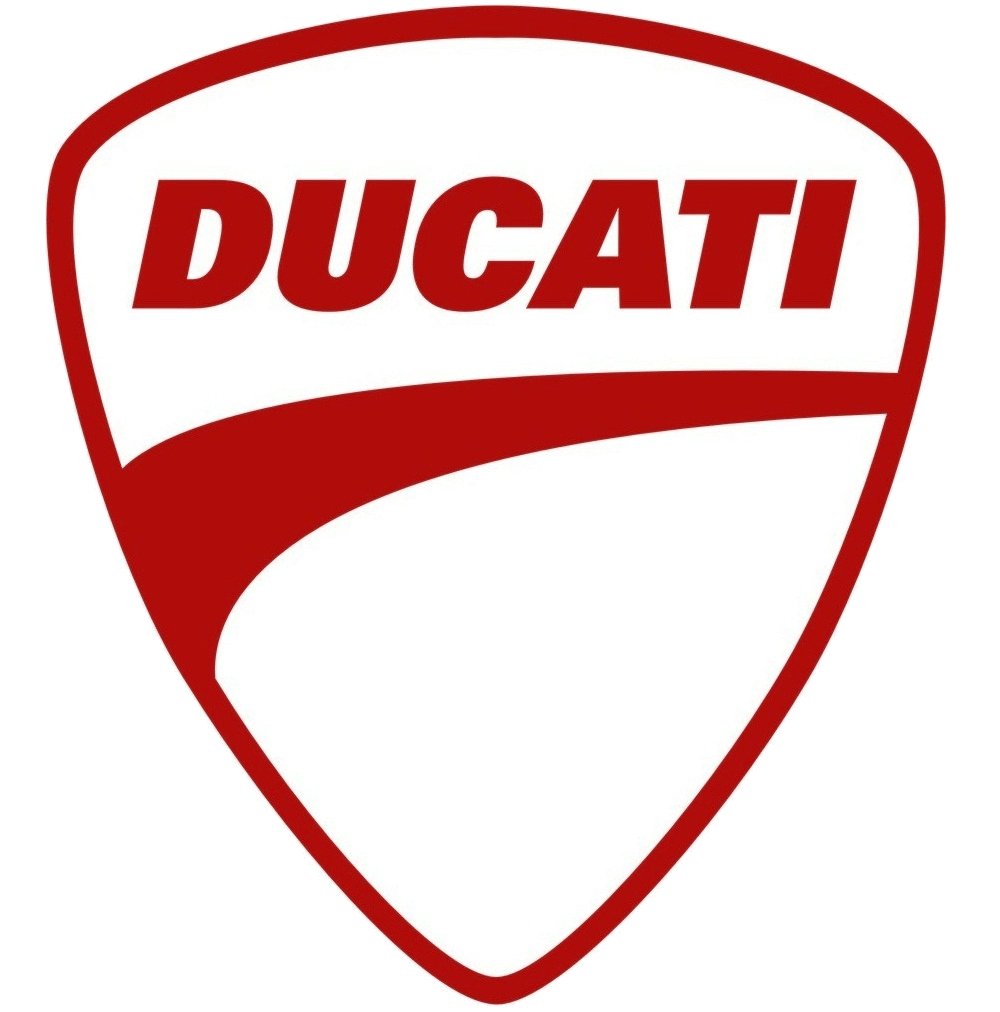 Ducati has been one of the high-end motorcycle brands for almost a century. Founded in 1926, the company started with radio-wave experiments and soon established a motorcycle company in Italy in 1935.
The first motorcycle manufactured by Ducati was named Cucciolo. It was quite unique than the regular motorcycles coming from Japanese motorcycle brands. You can call it a truly standard bicycle that includes a motor.
The first worldwide recognized motorcycle by Ducati was released in 1949. after which it has been a steady ascend.
While Ducati is still based in Italy to date, it is known around the world for its amicable design and superb speed performance.
However know that Ducati remains for the luxurious end and thus, comes at a higher price tag. A blinged out Ducati can cost you as high as $65K.
5. BMW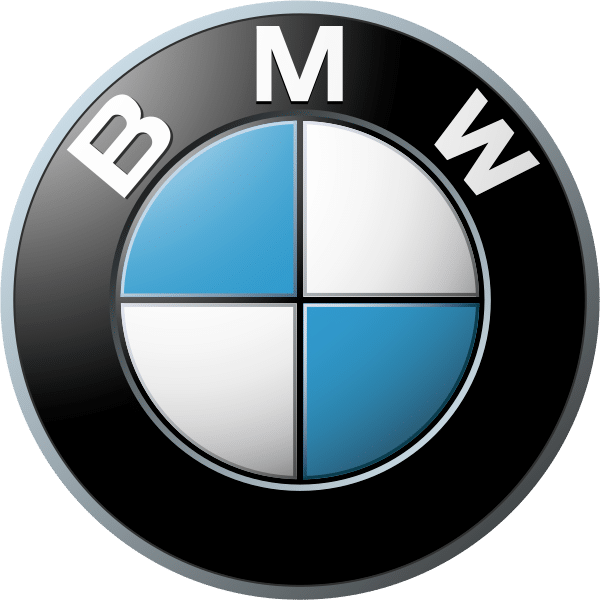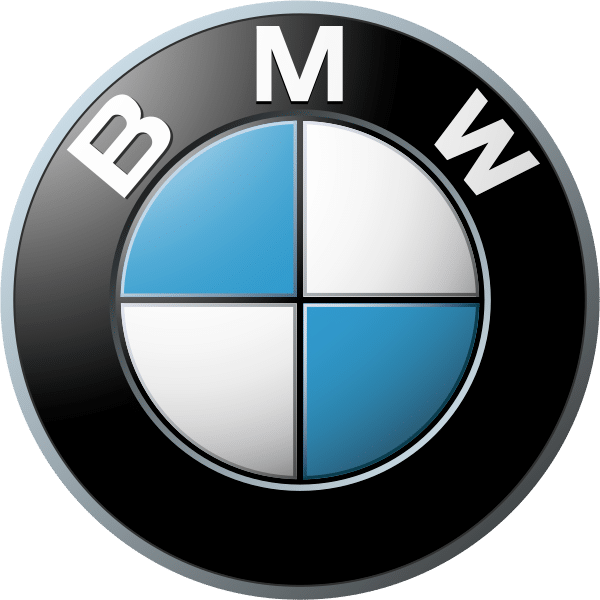 BMW actually dates back a century since its foundation in 1921. Its first motorcycle was M2B15 with a flat twin engine. BMW is known to produce legendary bikes that offer excellent build and top-notch performance.
Being a German manufacturer, it excels at giving off sports bikes as well as long commute motorcycles to the motorcycle market worldwide.
Know that BMW is also an expensive motorcycle brand offering opulent designs for bike enthusiasts.
6. Suzuki

Suzuki is another Japanese vehicle brand founded in 1909 but started producing its vehicles in the 1930s. The very first motorcycle from Suzuki came out in the mid 1950s and became surprisingly popular. Entering into the race late, Suzuki still managed to gain popularity in a short time.
It has given off the top fastest bikes to the market worldwide. Suzuki is credited to the creation of the very first liquid-cooled motorcycle engine in 1970. This special engine was included in their 1971 series – GT750.
Offering unique body, design and speed, Suzuki still has a reputable presence in the motorcycle market. Moreover, it is known to offer reasonably priced motorcycles for everyday use as well as sporting.
Final Thoughts
By now, you must have a good idea of what each motorcycle brand has to offer specifically and in general. As each motorcycle brand offers a unique experience, you need to put forward your preferences to choose the one out of all. Think how you are going to use your motorcycle, what is your past experience and what features do you specifically need.
If you need a bike for everyday travel, Yamaha, Honda and Suzuki make good options.
If you are a hobbyist and want to have a luxury bike, consider BMW or Ducati. These bikes coming from overseas are the most luxurious options on the list.
However if you are looking for a classical piece, Harley Davison is the best choice.
Choosing your motorcycle is something very personal. You should consider recommendations but choose one that goes best with your preferences. Once you note down your preferences, choosing a bike becomes easier. This way, you can end up with the best motorcycle from a well-renowned brand.
Happy motorcycling!
Also, read Top 5 Online stores for motorcycle parts